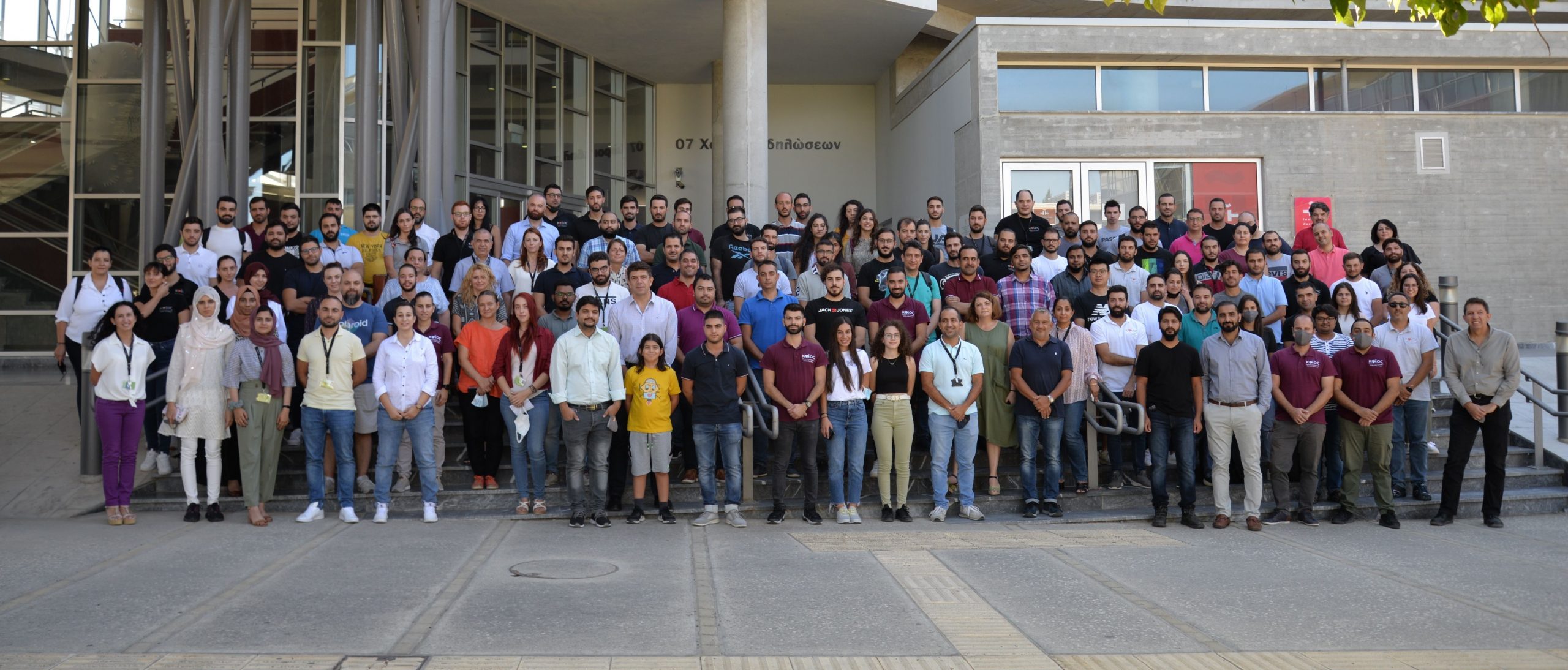 About the Teaming Project
The KIOS Research and Innovation Centre of Excellence (KIOS CoE) is a strategic partnership between the University of Cyprus, the leading university in Cyprus, and Imperial College London in the U.K., one of the most respected universities in the world. The Centre conducts cutting-edge multidisciplinary research and innovation in the area of Information and Communication Technologies (ICT) with emphasis on the Monitoring, Control, Security and Management of Critical Infrastructure Systems.
It brings together a multidisciplinary team that allows the Centre to develop solutions that address all aforementioned aspects related to CIS, as well as decision support in emergency situations, starting from modelling, design, analysis, real-time implementation, as well as in-depth investigation of the social, economic and environmental impacts of the proposed solutions. KIOS CoE also investigates the interdependencies arising between multiple critical infrastructures and thus address issues that arise from the common integration.
Its close collaboration with operators and end-users of CIS, enables the Centre to address problems of practical importance, to implement the solutions on real systems, and to get feedback from experienced end-users.