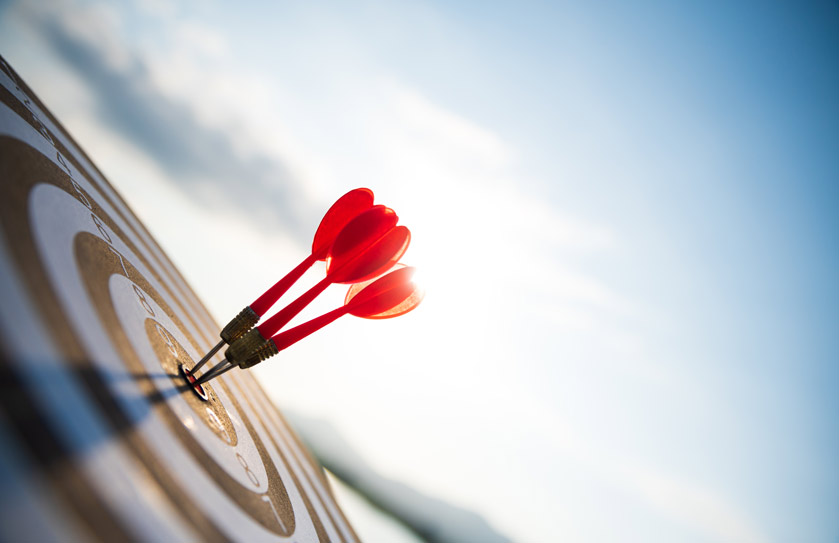 The mission of the KIOS Research and Innovation Centre of Excellence (KIOS CoE) is to conduct multidisciplinary research and innovation in the area of Information and Communication Technologies (ICT) with emphasis on the Monitoring, Control, Security and Management of Critical Infrastructures, which include large-scale, complex systems such as power and energy systems, water systems, transportation systems, telecommunication networks, healthcare systems and emergency management and response systems.
The Center's vision is to provide an inspiring environment for conducting excellent, cutting-edge research at a global scale, producing new knowledge and advanced engineering and management tools that can be applied to solve timely and real-life problems in the considered Critical Infrastructure Systems (CIS), bringing multiple benefits to society at large.
KIOS CoE strives to create a regional research and innovation ecosystem in the area of ICT, resulting in major economic and societal benefits for Cyprus and Europe as a whole, by cultivating a vibrant research and innovation cluster in high technology areas linking universities, technology companies and end users, government agencies, as well as enterprise support companies. Towards this direction, a major pillar of KIOS comprises the recently created KIOS Innovation Hub, which involves the significant expansion of the Center's activities in the areas of innovation and technology transfer. This collaborative network is expected to make significant contributions to the promotion of a knowledge-based economy in Cyprus, bringing new employment opportunities in high-tech areas as well as new ideas for economic growth in Cyprus through the design of new products and services.