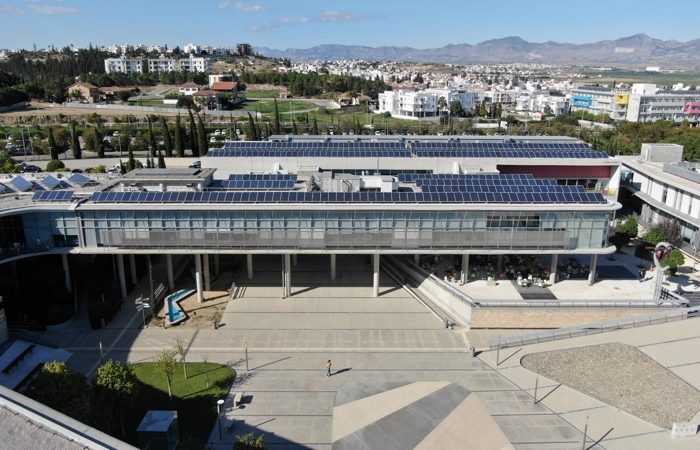 Dedicated Research Infrastructures
KIOS hosts dedicated research infrastructures and systems investigating different aspects in monitoring, control and security of critical infrastructures using cutting-edge equipment for experimental evaluation, testing and prototyping. In addition, KIOS develops state of the art intelligent technologies for emergency response.
The research infrastructures are developed together with Imperial College London.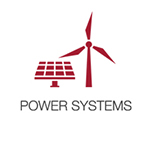 Modelling, simulation, emulation, and experimental validation of energy systems to reduce green house emissions and improve energy efficiency.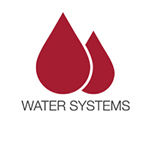 Efficiency, reliability and security of smart water networks.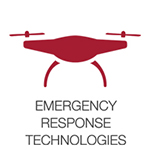 Public safety, emergency and disaster response management, monitoring and inspection of critical infrastructures.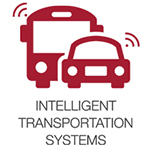 Modelling and simulation of large-scale transport networks. Monitor, control and optimization of road networks. Development, testing and validation of novel strategies and architectures related with connected and autonomous vehicles technologies.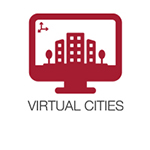 Specially designed virtual and digital twin platforms to assist with the management and operation of interdependent critical infrastructure systems.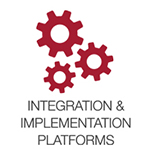 Integration and Implementation platforms that support, facilitate and implement all the research activities of the center.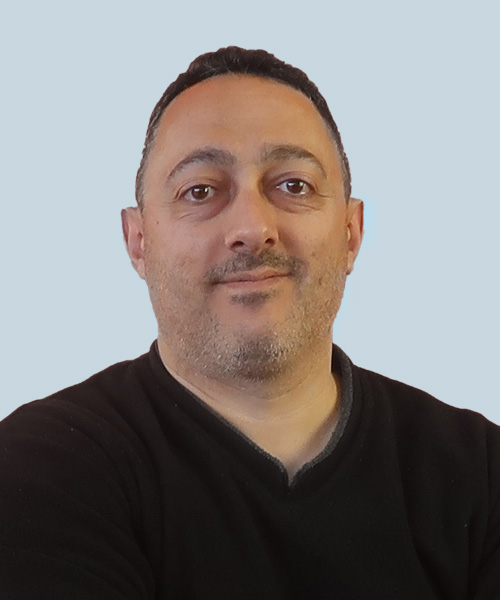 Prof. Theocharis Theocharides
Research Director

KIOS is keen to create local and international partnerships. For collaborations or request for the use of our research infrastructures please send us an email.