The KIOS Research and Innovation Center of Excellence at the University of Cyprus is co-organizing the tinyML EMEA Innovation Forum 2022, which will be held physically at the Grand Resort Hotel in Limassol, on the 10th-12th of October 2022.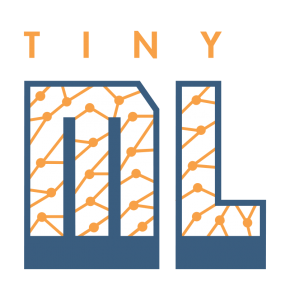 The Forum brings together key industry leaders, technical experts, and researchers, from Europe, the Middle East, and Africa (EMEA) region, innovating with machine learning and artificial intelligence on ultra low-powered devices.
Tiny machine learning (tinyML) combines innovation across a deep technological stack ranging from dataset collection and ML application design, through innovative algorithms and system-level software, down to hardware and novel sensor technology. As a cross-layer technology, achieving good results in tinyML requires carefully tuning the interaction between the various layers, and designing systems with a vertically integrated approach. In the EMEA region many startups, established companies, universities, and research labs are investing substantial time and effort in developing novel advanced solutions for tinyML. The tinyML EMEA Innovation Forum aims to connect these efforts, find strength in unity, and cooperate to accelerate tinyML innovation across the region.
The tinyML EMEA Innovation Forum 2022 features an exciting blend of keynote talks, panel sessions, poster & demo sessions, innovation showcases, addressing an abundance of topics.
For more information about the forum, please visit: https://www.tinyml.org/event/emea-2022/
The KIOS CoE welcomes everyone who is interested in machine learning technologies to participate in this major event!