Explore our Career Opportunities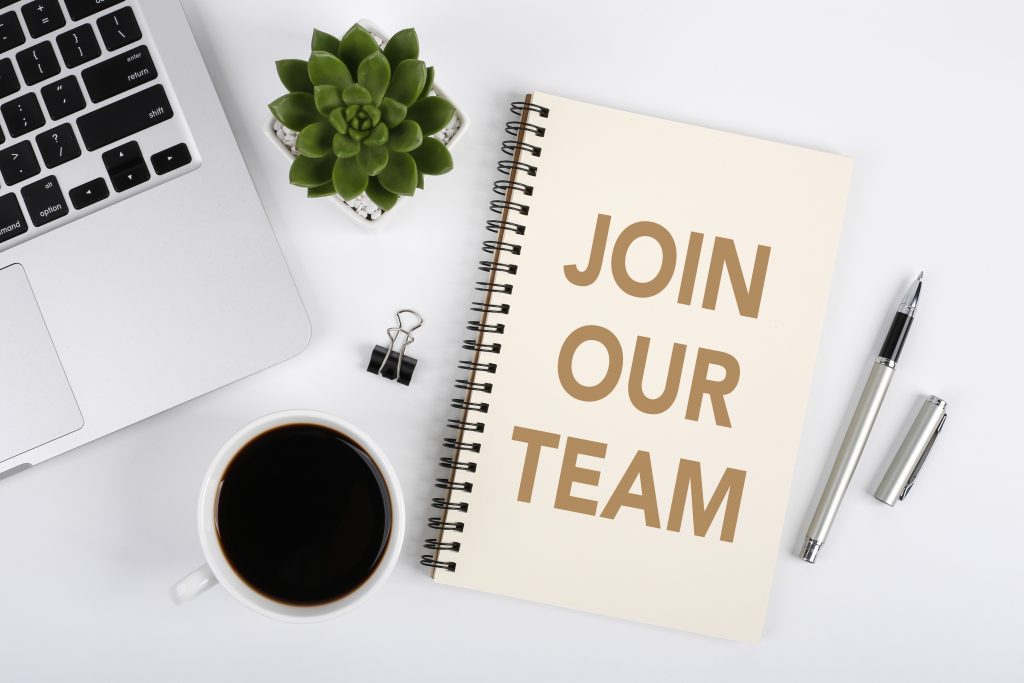 If you want to be at the forefront of research and innovation, to become a trusted and recognized member of a constantly evolving multidisciplinary team, consider joining KIOS Research and Innovation Center of Excellence. KIOS is a leading Research and Innovation Center in Cyprus and the region on ICT and provides career opportunities for motivated young people, who want to develop their professional and personal skills. We offer an inspiring environment for developing new knowledge and utilize our scientific expertise to solve real-life societal and technological problems for the benefit of society, at the local and international level.
The KIOS Center offers positions for various areas of expertise and professional experiences in research and innovation, such as:
• Research Faculty
• Post-Doctoral Researchers and Research Associates
• PhD and MSc Students
• Research and Software Engineers
• Student Interns (BSc and MSc level)
• Administrative Personnel
If you are interested in joining the KIOS CoE team, you can can apply through our currently open dedicated calls per position (see below). If you cannot find a dedicated call for your expertise, you can still submit your application under the KIOS CoE Open Call.
Deadline: November 30, 2018
Open Call for Research and Innovation Positions
The KIOS Research and Innovation Center of Excellence is continuously looking to recruit excellent and motivated researchers that can contribute to the Center's vision. If you think that our currently dedicated open positions don't suit you directly, you can apply under the Open Call
KIOS Profile as an employer
Diversity & Equality: The KIOS CoE provides a multicultural and multidisciplinary environment where diversity and equality are promoted.
Training and Skills Acquisition Activities: The KIOS CoE provides training and skills acquisition activities to all personnel to enhance their professional capabilities and promote personal development, including entrepreneurship and leadership skills. Examples include online courses, seminars, distinguished lectures, workshops, etc.
Personnel Mobility: The KIOS CoE promotes personnel mobility between University of Cyprus and Imperial College London as well as targeted secondments in KIOS Innovation Hub collaborators.
Facilities: The KIOS CoE is located at the University of Cyprus campus and has state-of-the-art buildings and laboratory/testbed infrastructure facilities, where researchers investigate different aspects in monitoring, control and security of critical infrastructure systems.